Building
What Matters
For a decade now we have been BUILDING WHAT MATTERS. It is our testament and promise to go beyond building not just quality houses, but creating happy homes.
Who is Metrostar?
Established in 2010, Metrostar Realty & Development Incorporated is the real estate arm of the CSG Group of Companies that includes C&E Publishing Inc., CE-Logic Inc., and PanAsia Book Exchange Inc.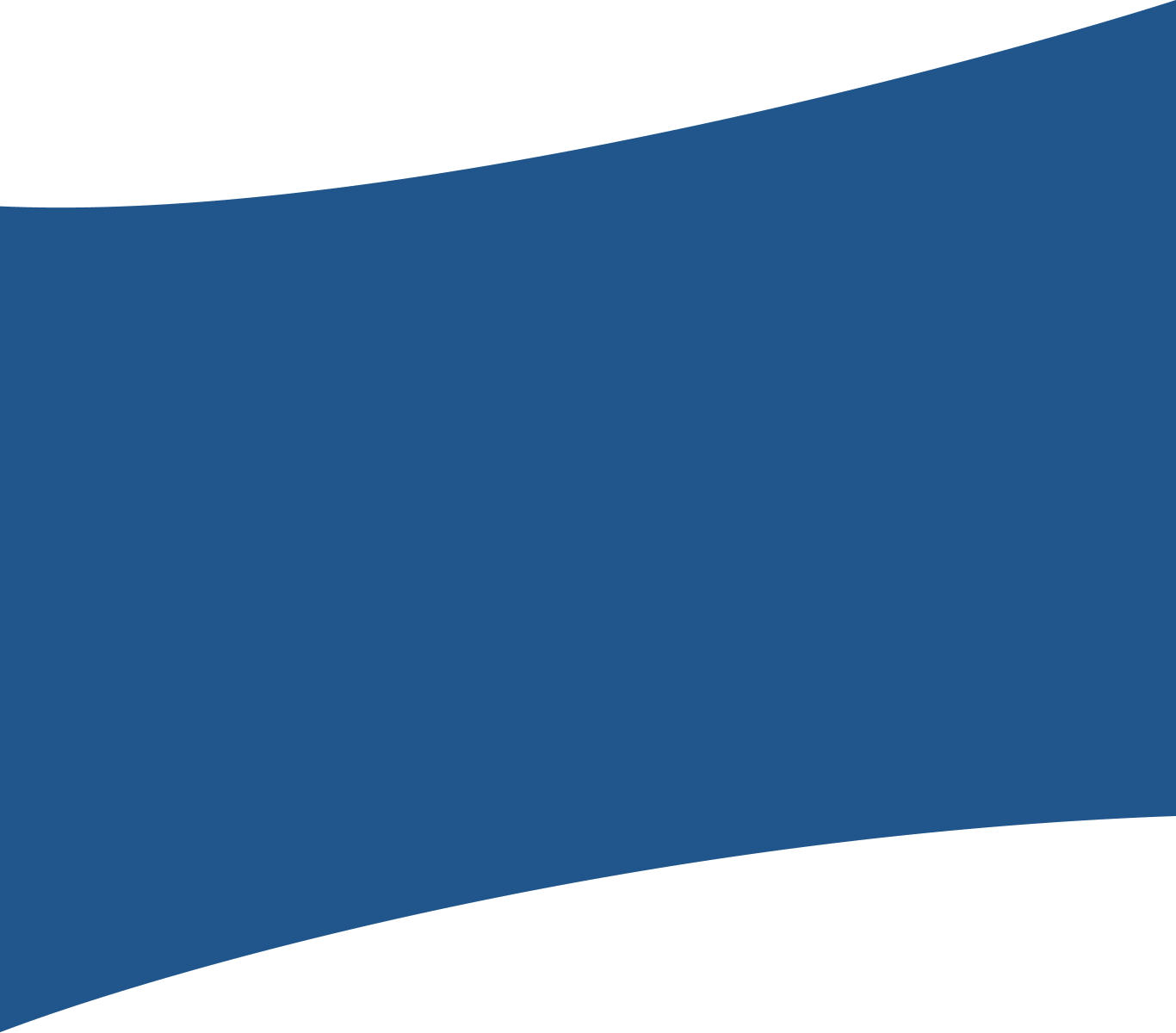 Inquire with us
We can discuss with you as much as we can. We look forward to making your dream house a reality.

Work with us
Years of work experience? Just graduated?
There's a job opportunity for you here.
Be a part of our team and join us in
our journey to building what matters.