CNY at Brizlane Residences
21 March 2021
Posted by Metrostar Realty and Development, Inc.
A week after our Open House in Bulacan, we had yet another Chinese New Year Open House for Brizlane Residences, our premium project in Cenacle Drive, Quezon City.
Kicking off with a lucky dragon and lion dance, it was a festive Open House with feng shui consultation, drumbeaters and Chinese food treats. Sharing below some of the photos during the event.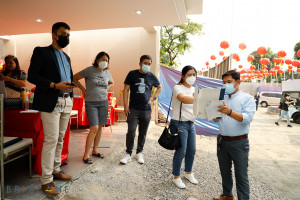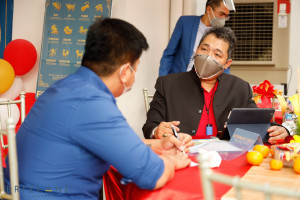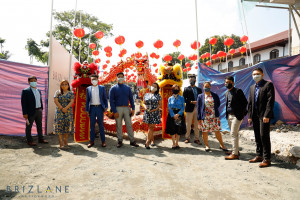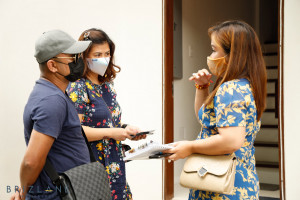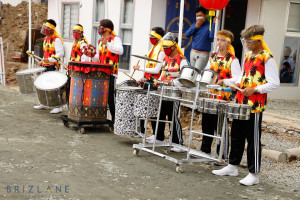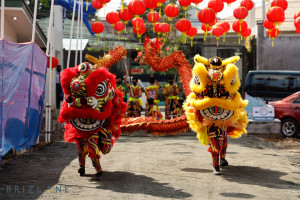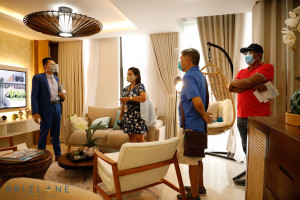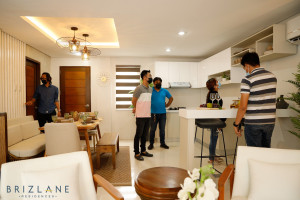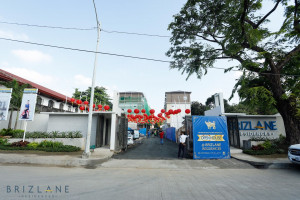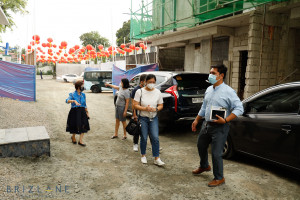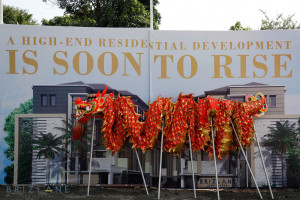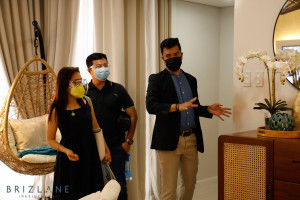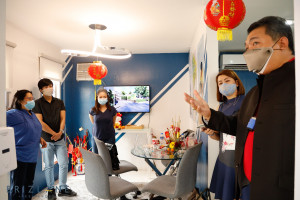 Related News
 

 

With the Metro Manila bubble currently under class 4 granular lockdown, it may seem difficult …
Continue Reading
Check out the newest construction developments and site progress in Brizlane Residences

 
Continue Reading
A week after our Open House in Bulacan, we had yet another Chinese New Year Open House for Brizlane …
Continue Reading