The current state of COVID in Metro Manila and how Metrostar Realty is taking safety and protection seriously
12 October 2021
Posted by Metrostar Realty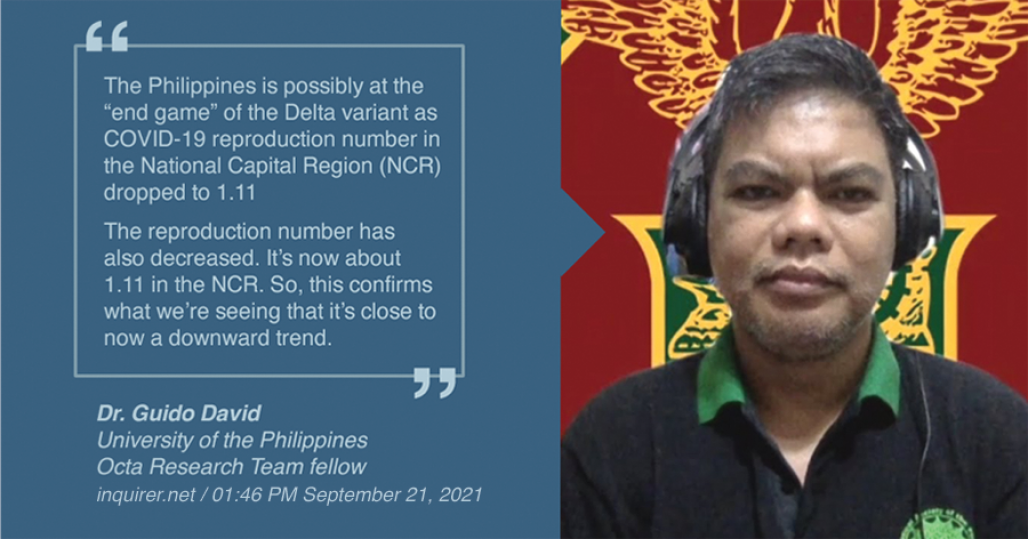 With the Metro Manila bubble currently under class 4 granular lockdown, it may seem difficult to picture the situation in a positive light. However the UP-OCTA Research Group sees it otherwise, with a more hopeful outlook on the matter.
With this development, things will be looking up as we enter the holiday season.
Full link to the article found here: https://newsinfo.inquirer.net/1490757/were-possibly-at-end-game-of-delta-variant-as-covid-19-reproduction-number-in-ncr-drops-to-1-11-octa-fellow?covid-19-update
Current IATF Guidelines
Despite that, it is still paramount for business and leisure establishment to maintain safety protocols throughout the duration of the lockdown. Metrostar Realty and Development, as with any other business establishments, has been following guidelines released by the Philippines' coronavirus task force From said guidelines the following is prohibited under Alert Level 4:
Travel for minors, senior citizens aged 65 and above, persons with comorbidities, and pregnant women.
The following are also prohibited from resuming their operations:
Libraries, archives, museums, galleries, cultural shows, and exhibits

Indoor venues for meeting, incentives, conferences, and events

Cinemas

Karaoke bars, bars, clubs, concert halls, and theaters outdoor and indoor amusement parks

Internet cafes, billiard halls, amusement arcades, bowling alleys, and similar venues

Indoor limited face-to-face classes, except those previously approved by the national government

Casinos, horse racing, cockfighting

Social events such as concerts and parties, wedding receptions, engagement parties, wedding anniversaries, debut and birthday parties, family reunions, and bridal or baby showers, parades, processions, motorcades, and gatherings at residences with any person outside one's immediate household

Fitness studios, gyms, spas, or other indoor leisure centers or facilities, and swimming pools

All contact sports, except those conducted under a bubble-type setup approved by the LGU

Medical aesthetic clinics, cosmetic or derma clinics, make-up salons, reflexology, aesthetics, wellness, and holistic centers

Acupuncture and electrocautery establishments massage therapy including sports therapy establishments (home service not permitted)

Staycations
The following are allowed:
Inter-zonal and intrazonal travel for people not required to stay at home

Individual outdoor exercises for all ages regardless of vaccination status, but shall be limited within area of residence

Al-fresco dine-in services at 30% capacity

Indoor dine-in services at 10% capacity, but only for the fully vaccinated

Outdoor personal care services (barber shops, hair spas, nail spas, and beauty salons) at 30% capacity

Indoor personal care services at 10% capacity, but only for the fully vaccinated

Gatherings for necrological services, wakes, inurnment, or funerals for those who died from causes other than COVID-19

The IATF said all other establishments not specified may be allowed to operate at 100% onsite capacity.
Additional Safety Measures taken by MRDI
Metrostar Realty and Development, Inc. continuously places the safety of its employees and clients as its top-most priority. Apart from complying to alert-4 guidelines, additional safety precautions have been set in place in our offices, project sites and other areas of operation.

What to expect for the 2021 Holiday home buying season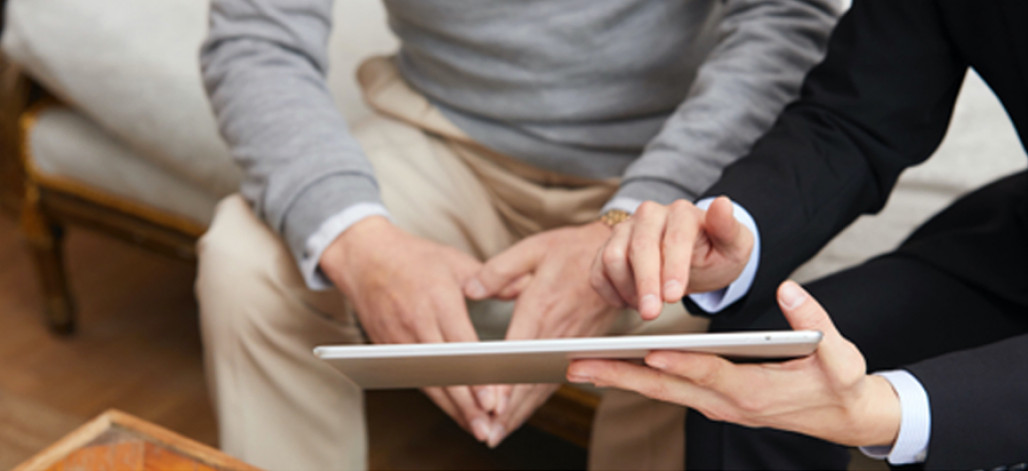 1.) Virtual home tours are now an option.
Online home listings have evolved significantly over the years. Now, you'll see high-resolution images, drone shots, and 3D virtual home tours that help buyers assess the condition of the home and how well the layout flows.
2.) On-appointment based site visits
Traditional open houses are unlikely to return soon. Besides the health risks, these showings tend to attract the merely curious more than serious buyers, making them a potential waste of time for sellers and agents. It's now common for sellers to limit in-person showings to serious prospects by appointment only.
3.) The interest rates are at their lowest.
It is easier and cheaper to borrow money from banks for financing property investment when interest rates are low. The lower the interest rate, the more encouraging it is for people to borrow money. Luckily, interest rates are lower during the –ber months due to limited demand, making it an affordable and perfect season for house loans.
4.) The temperature is cooler and better for house-hunting.
During the –ber months, the temperature drops to a cooler level, making it easier and more comfortable to accomplish tasks such as house-hunting.
Looking for a new property during the cold weather also has lots of advantages. You can see the real state of the house and some of its issues, such as cold rooms or jammed doors, that you only would have noticed during the cold weather. You can also see the issues that are only brought about by rains like leaky roofs and damaged ceilings. In the long run, you will be able to save on house maintenance and renovation.
5.) There are more tax benefits.
Tax benefits such as discounts on property taxes and even tax exemptions are some of the many perks that you can itemize upon purchasing new property during the holidays, and it can even help you save up for the next year. Nobody is hurrying you to settle a deal for a new house before the year ends, but considering these benefits is a great financial action if you're thinking about investing your money on property.
Related News
 

 

With the Metro Manila bubble currently under class 4 granular lockdown, it may seem difficult …
Continue Reading
Check out the newest construction developments and site progress in Brizlane Residences

 
Continue Reading
A week after our Open House in Bulacan, we had yet another Chinese New Year Open House for Brizlane …
Continue Reading