Who is Metrostar?
Established in 2010, Metrostar Realty & Development Incorporated is the real estate arm of the CSG Group of Companies that includes C&E Publishing Inc., CE-Logic Inc., and PanAsia Book Exchange Inc. As a horizontal residential real estate development company, we are committed to providing Filipino families with ideal living spaces in key cities and strategic locations.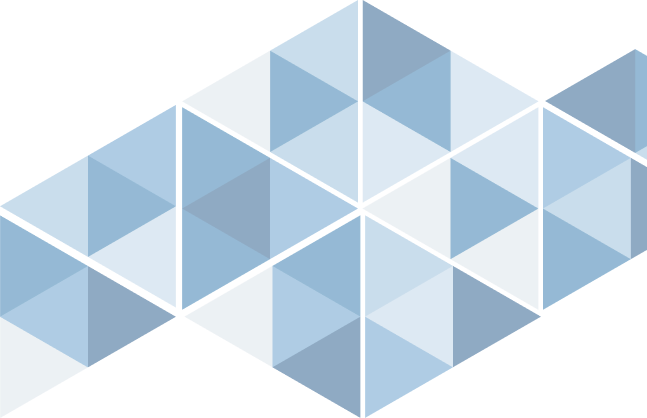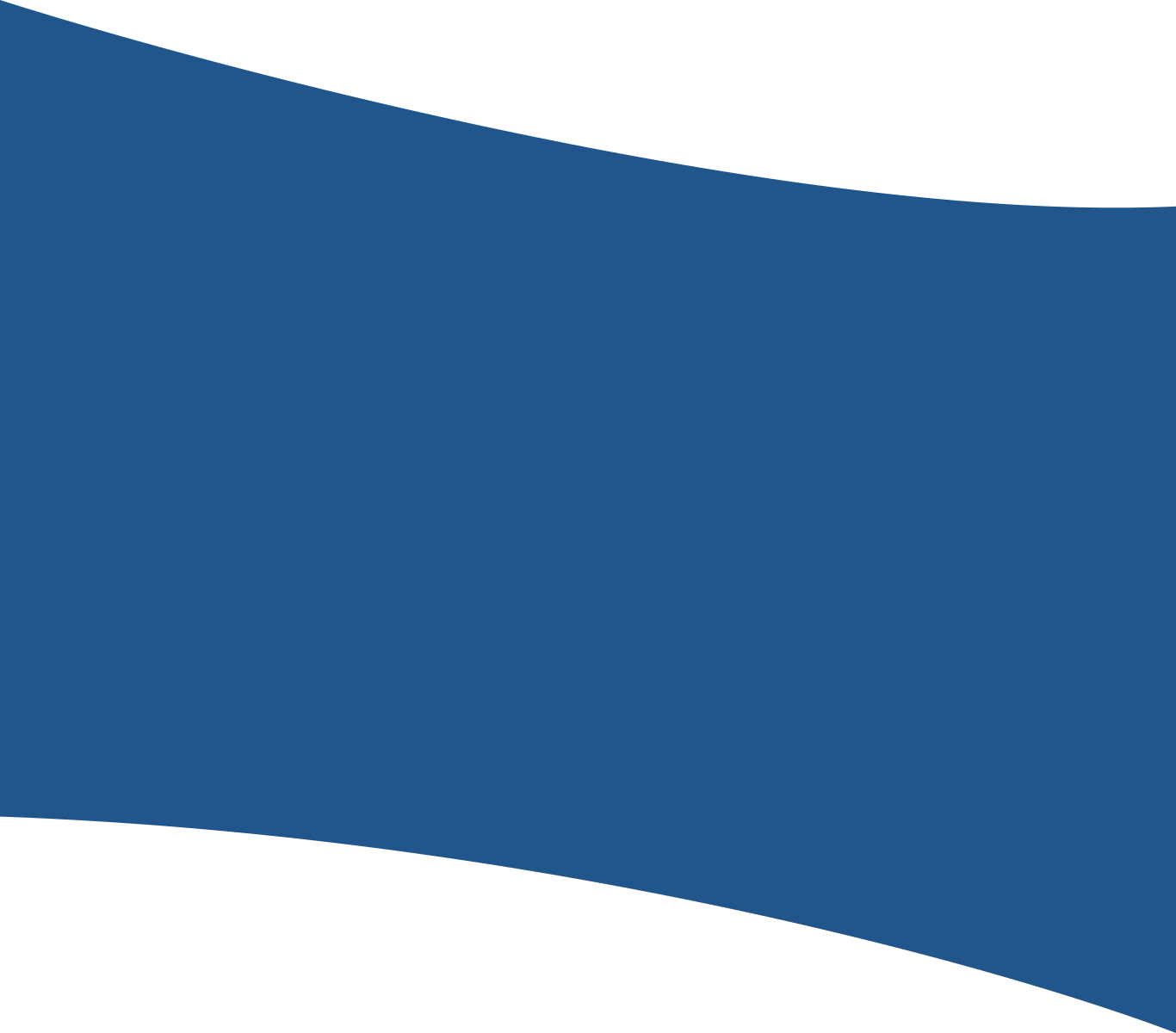 For a decade now, we have been BUILDING WHAT MATTERS. It is our testament and promise to go beyond the minimum requirements of a typical home. Tied with this promise is our commitment that every home we build provides comfort, privacy and convenience; every community we develop is tastefully designed to suit the urban lifestyle; and every project we deliver exceeds the expectations of our clients.
As a full service real estate development and construction company, we take pride in our team of professionals who share the same vision of creating contemporary, minimalist homes. We use advanced construction techniques to combine architectural creativity, functionality and elegance because we believe that these things are what matter and what are our clients deserve.