What to expect for the 2021 homebuying season during COVID-19
08 September 2021
Posted by Metrostar Realty
With continuing uncertainty about coronavirus buying a home during a pandemic can be stressful. Whether you're ready to jump in or just curious, here's how this homebuying season will likely be different from seasons past.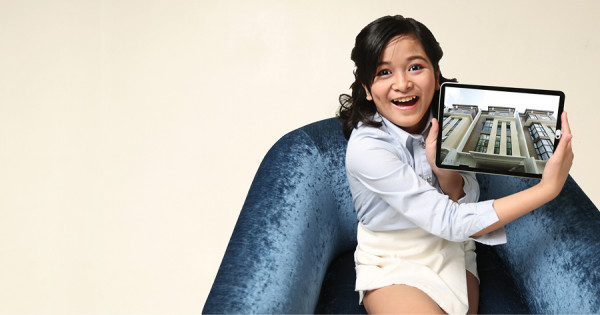 1.) Solid Demand for residential space
Take-up of pre-selling units were particularly strong in the P7-15 million and above
P15 million ranges. Discerning homebuyers opting for features that are found in high-
quality properties.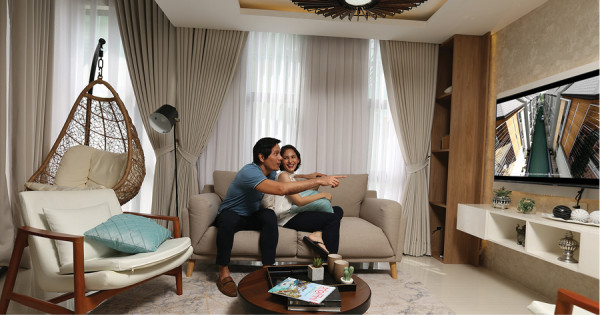 2.) Virtual home tours will remain popular
With the pandemic still ongoing, buyers will continue to expect more visual
information about homes before considering a site visit.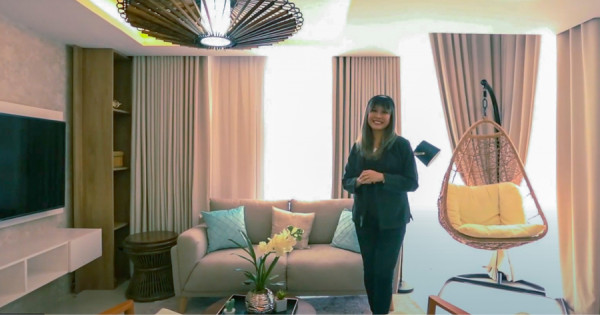 3.) Viewings will continue to be limited
Because of the health risks, open houses attendees will be controlled to adhere to government safety protocols.
Related News
 

 

With the Metro Manila bubble currently under class 4 granular lockdown, it may seem difficult …
Continue Reading
Check out the newest construction developments and site progress in Brizlane Residences

 
Continue Reading
A week after our Open House in Bulacan, we had yet another Chinese New Year Open House for Brizlane …
Continue Reading